Posts Categorized:

CPBS – General Services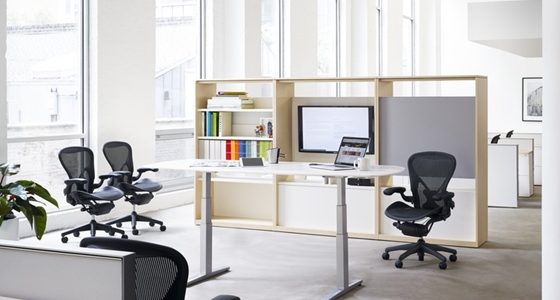 Here are a few steps you may want to take to improve your building's energy efficiency.
In the spring and summer, spiders can present a number of headaches for building managers.
This spring, make sure you clean every aspect of your building's exterior to ensure it looks great for the summer and you catch any potential problems early on.