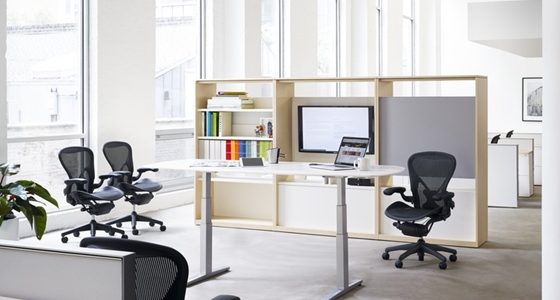 As a building or facility manager, you may not only be interested in going green for environmental reasons, but also to save money for your building owner and its tenants. Here are a few steps you may want to take to improve your building's energy efficiency.

Talk to your local utility companies 
Making significant energy usage changes can't work for most building managers if it doesn't make financial sense. That's why The Building Owners and Managers Association International suggested that people reach out to their local utility companies to see what types of rebates, tax breaks, refunds and programs are available for their buildings.
Often the utility company or the government will provide a monetary incentive to switch to more energy-efficient technology or to use less energy. This can work for electricity and heating as well as water. Your utility company may have programs that your building qualifies for that you didn't know existed.
This can be a smart way to get new light fixtures, thermostats and other instruments without paying the full cost.
Install window film 
Your building's windows can be a good (and free) source of heat and light – two of the most expensive and common uses of energy in a commercial building. However, the heat from your windows can also present problems in the summer when you're paying to keep a space cool.
"Think about installing window film to reduce UV light."
Window film can help keep out UV light and limit its heating effect on the building without limiting the function of the window. This can translate to energy savings because your HVAC system won't need to work as hard to keep the building cool.
In other spaces where light and heat are desired, make sure you have your windows washed and restored to maximize the natural light and passive solar heating that your tenants get. This is a popular building trend, especially in atriums and entryways.
Use environmentally friendly building materials 
Conserving energy isn't just about what's coming out of the heater or the socket, it includes the building materials you use. Make sure you use environmentally smart materials, such as architectural finishing instead of stone. Investigate green building materials with any construction that you're doing on your property. It can carry an array of benefits.
Involve the tenants 
If you're trying to change the way that your building uses energy, it's key that you involve your tenants from day one. From adopting more energy efficient technology to smarter habits and practices, your tenants can have a significant impact on the way your building uses energy.
FacilitiesNet suggested including green energy provisions into a tenant's lease. This is a strong and official move, but even working on a smaller, voluntary scale your tenants can help you reduce the amount of energy used in your building. Use educational materials to teach them about the importance of energy conservation. Hold events, such as a free lunch, to encourage them to not use their cars in the middle of the day.
Using timed lights and changing the schedule of when your HVAC system is active can also have a significant impact on your energy use, but it's important to include your tenants in these decisions to keep everyone happy.