Posts Categorized:

CPBS – General Services
One of the smartest ways to cut costs as a building manager is to prevent repairs in the first place.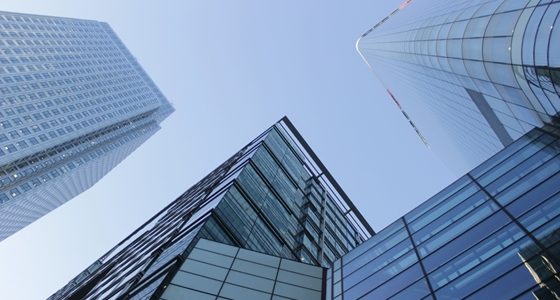 The term "building envelope" gets thrown around frequently when discussing energy usage and building security.
Here are a few techniques that you can use to combat pollen this spring and summer.