Here are a few things that everyone should know about maintaining their exterior stone.
If you notice the beginning of staining or oxidation on your metal surfaces, or if you want to nip the problem in the bud, talk to Clean and Polish Building Solutions.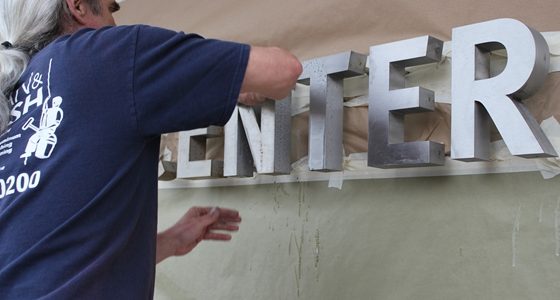 Stainless steel building exteriors or structural features are resistant to damage from the environment, but they are not immune.