Facilities made of brick and stone are particularly attractive for building owners because they require relatively little maintenance.
During a sunny day in September 2013, Martin Lindsay's Jaguar XJ was partially melted by a building.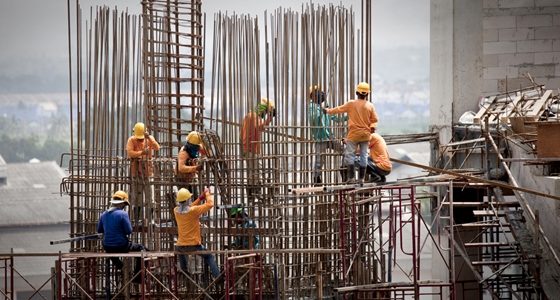 Make sure you understand some of the most common construction defects and what you can do to fix them.