Monthly Archives::

March 2015
Here are just a few of the ways that window film can benefit your building and its tenants.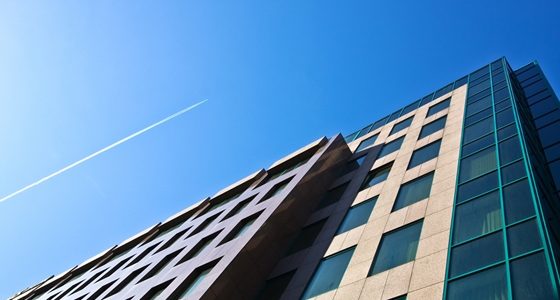 Explore some of the specific benefits that different forms of exterior maintenance can have on your building.
Pressure washing can help give your building an inviting, refreshed appearance.