Monthly Archives::

February 2015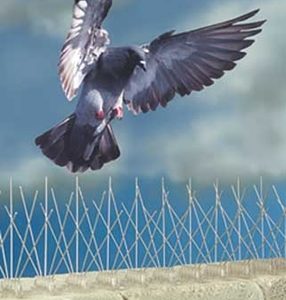 Birds can create serious health concerns, damage machinery and harm the structural integrity of your building.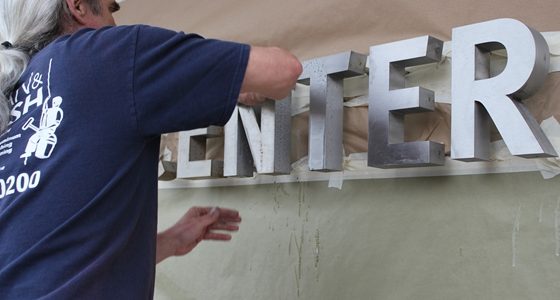 Stainless steel building exteriors or structural features are resistant to damage from the environment, but they are not immune.
Having your office or commercial property caulked can translate to improved comfort and – most importantly – reduced costs.