Posts By:

cleanandpolish.com
In the spring and summer, spiders can present a number of headaches for building managers.
This spring, make sure you clean every aspect of your building's exterior to ensure it looks great for the summer and you catch any potential problems early on.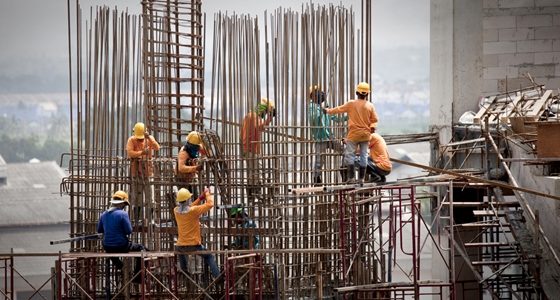 Make sure you understand some of the most common construction defects and what you can do to fix them.